CLIFTON HALL ~ School of Rock 'n' Roll
This book is included in the 'special' edition hardback, 'LIFE AND DEATH OF A PIRATE'
BOOK TWO OF TRILOGY
1961 Reg and Dorothy Calvert move to Clifton Hall near Rugby, Warwickshire. With them comes an entourage of young musicians and singers.
Fun, laughter and heartbreak. If you expect a story of drugs, sex and Rock 'n' Roll, you may be disappointed. Yes, they are there, but not in the way you would imagine. In this unusual household, there were strict rules which included no girls back, no alcohol and smoking was frowned upon.
The book includes many photographs.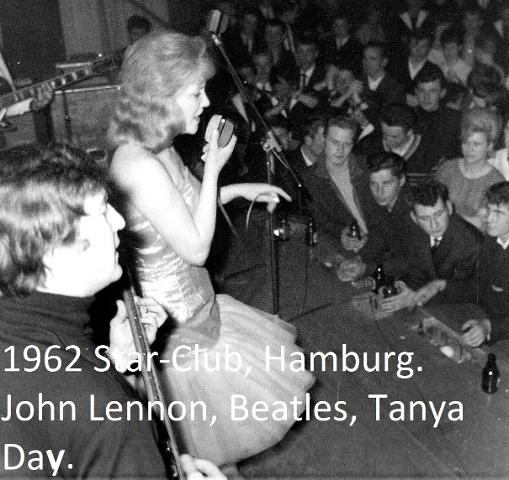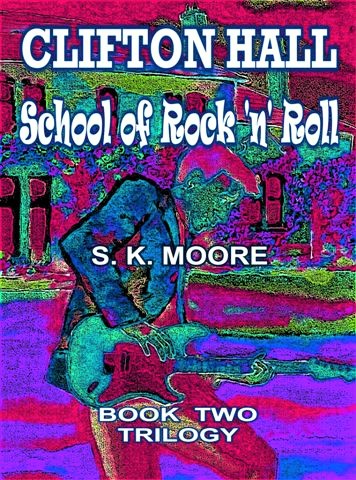 AN UNTOLD STORY OF THE 1960s
Biography of Reg and Dorothy Calvert. Within the extraordinary tapestry of their lives are woven the stories of musicians and singers, including:
Danny Storm, Buddy Britten, Roger James, Barney Peacock, Gary Fletcher, Andy Brown, Roy Young, Jon Washington, Glen Dale, Chris Capaldi, Mike Banks, Johnny Neal, Mike West - Robby Hood, the Fortunes, Tanya Day. With recollections of the Beatles, Screaming Lord Sutch .... and many more who visit Clifton Hall - The School of Rock 'n' Roll.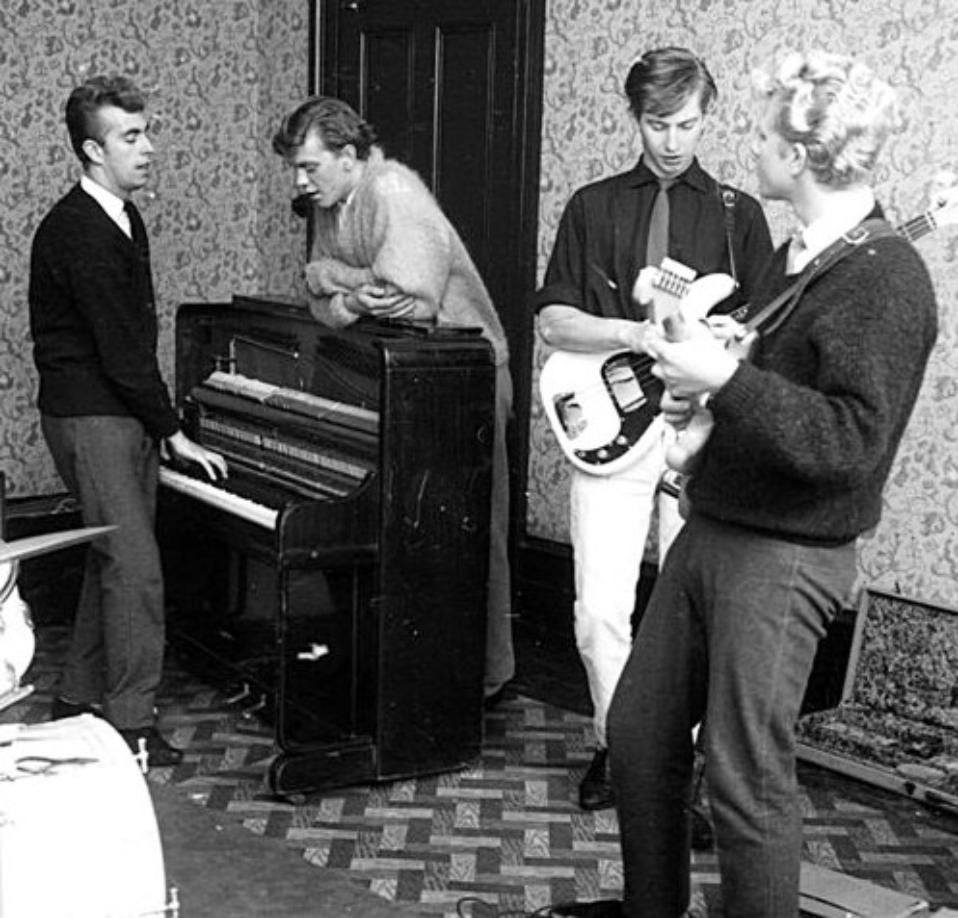 1961 REHEARSAL ROOM, CLIFTON HALL. Roy Young, Glen Dale, Pete Mist, Roger James