I Remember BARE BOTTOMS and STINGING NETTLES
A fascinating insight into the life of eleven very different village schools in the old Forest of Arden.
Arley School, Herbert Fowler and Gun Hill
Astley School
Corley and Corley Open Air School
Fillongley School
Little Packington School
Maxstoke School
Meriden School
Shustoke (Shawbury) Industrial School
Many colour and black and white photographs with over 70 contributors. Paperback, 112 pages, approx A4 size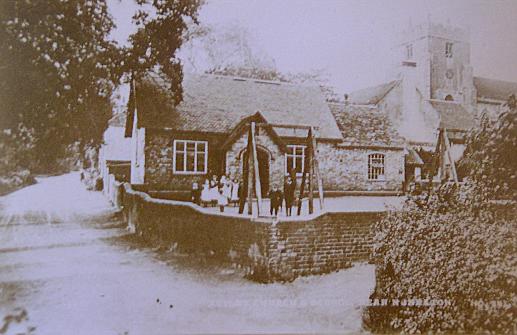 North Warwickshire is steeped in history with castles, stately homes and a ruined monastery. Charity and dame schools provided a basic education for a few children but by the time 'free' education became law in 1891, most villages had a church school. They were rarely idyllic with
few resources and no electric lighting. Teachers struggled with unruly 'free-range' country children and just like today, lived in fear of exam results and the school inspector.
A 'history, with over 70 contributors, pupils and teachers who tell their own stories. Many photographs. 112 pages. Book size approx A4.
Book price: £13.50 + £1.50 towards p&p. Post cheque to: Fillongley Publications, The Old Granary, Castle Close, Fillongley, Nr. Coventry CV7 8PB.
Or pay by PAY PAL to email: susan.k.moore@btinternet.com
Or Email for BACs details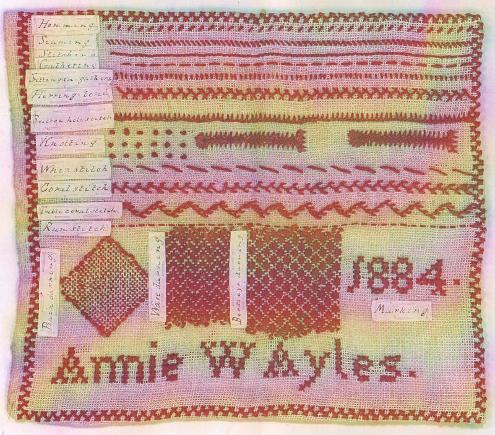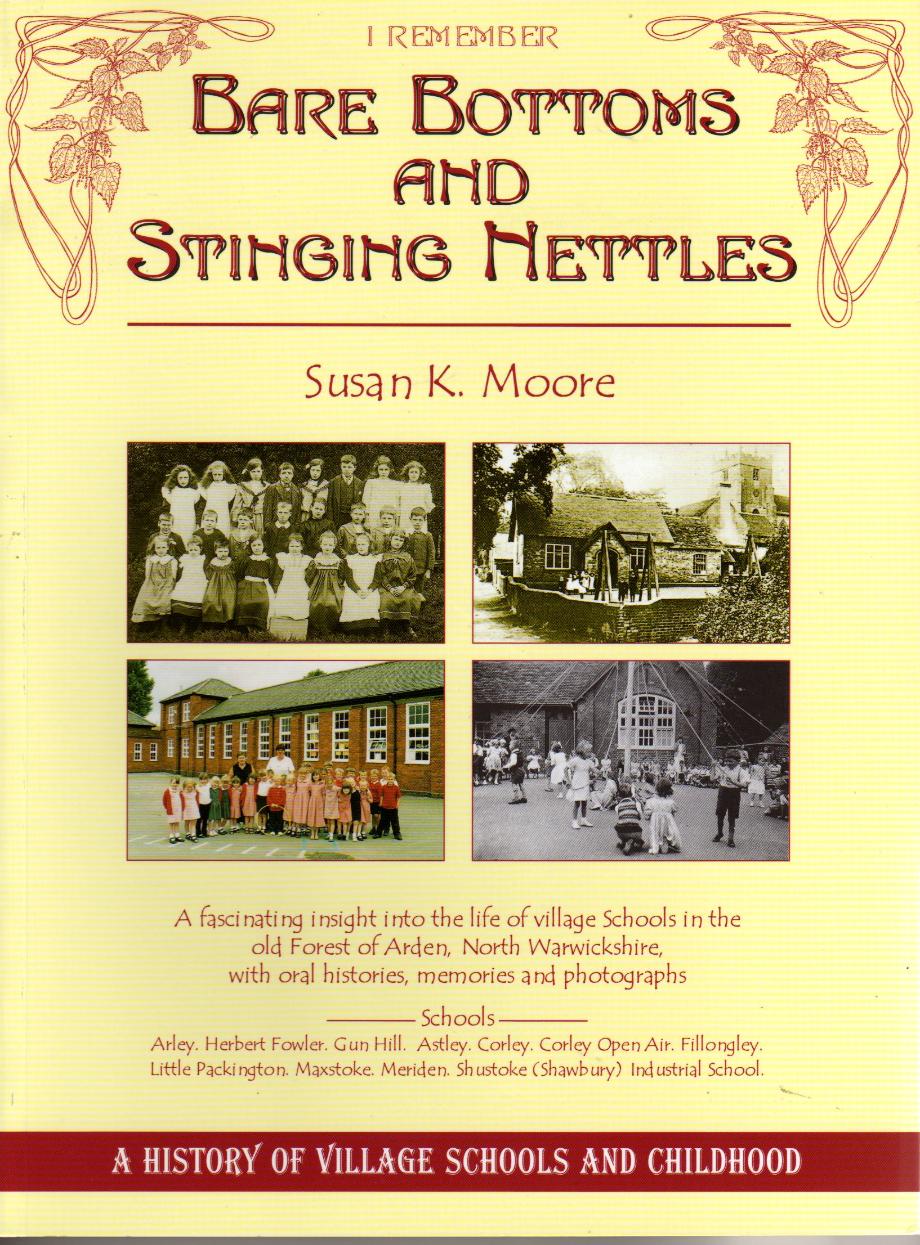 Award Winning Book - Best Non Fiction Book of the Year