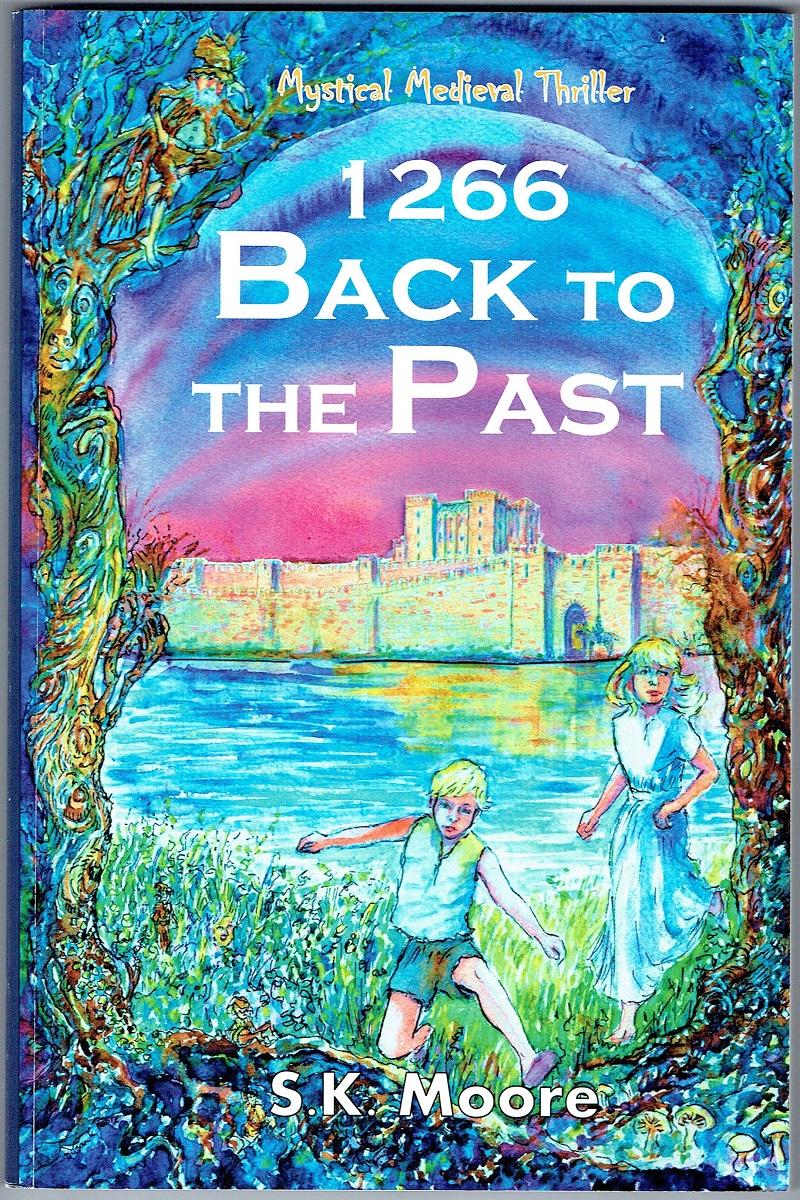 The ENCHANTED CASTLE was first published in 1997. It sold out very quickly and has now been completely rewritten with more illustrations and a new title.
1266 BACK TO THE PAST
Written with dyslexia in mind. A mystical, medieval thriller, based on the Siege at Kenilworth Castle in 1266. For children aged nine upwards. Richly illustrated, Back to the Past succeeds brilliantly in weaving fact with fantasy, making history come to life.